Choose Your Own Retirement Adventure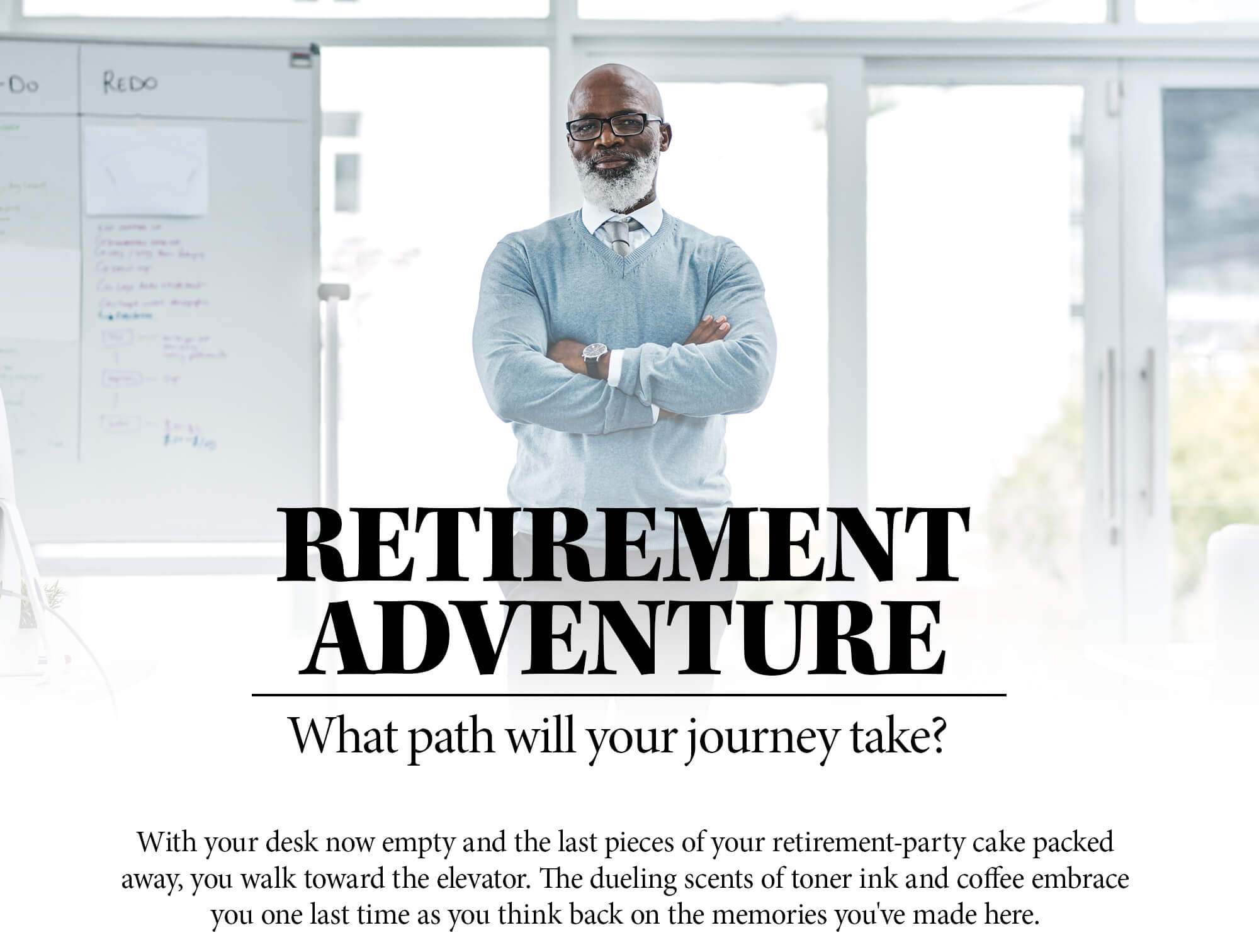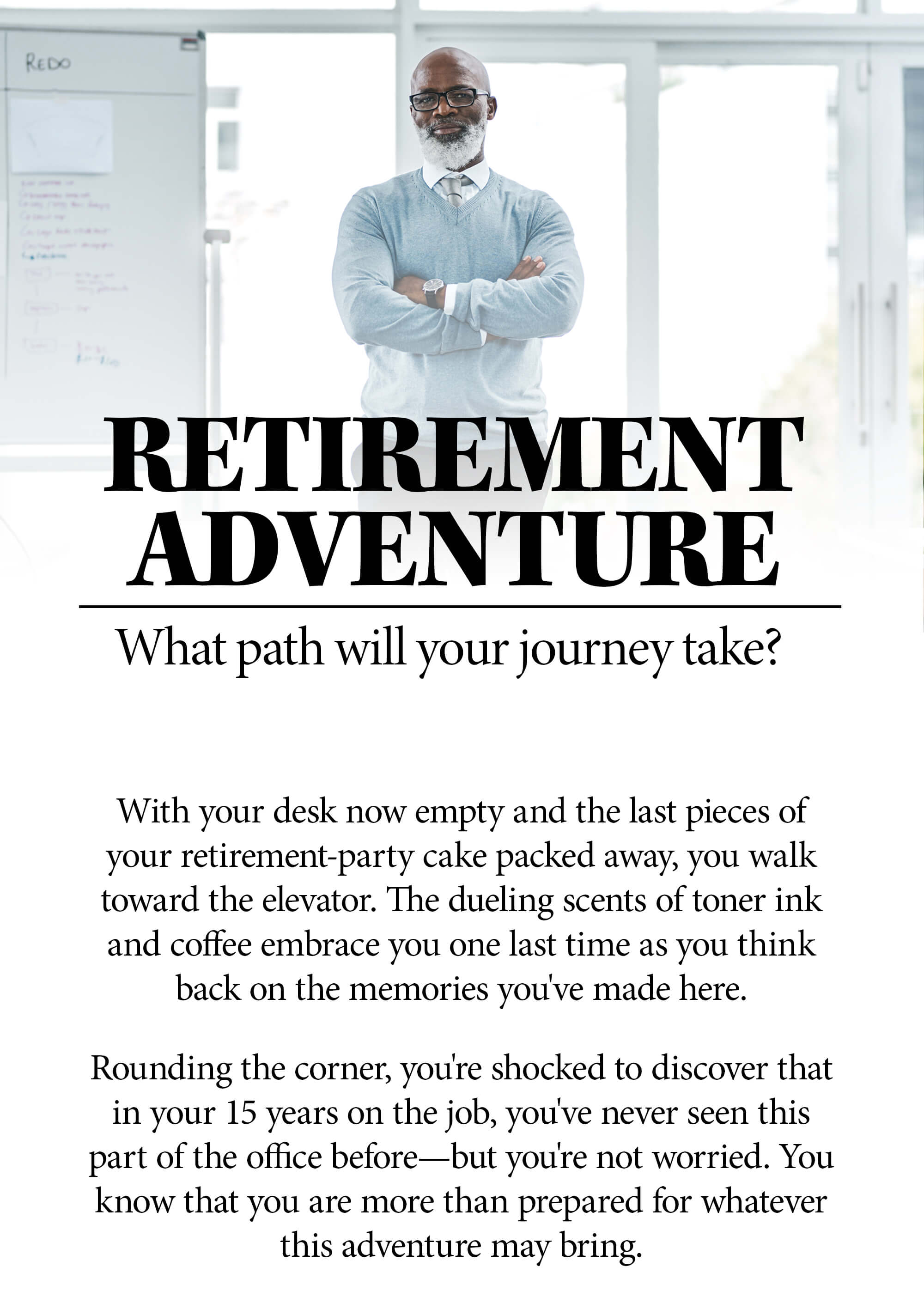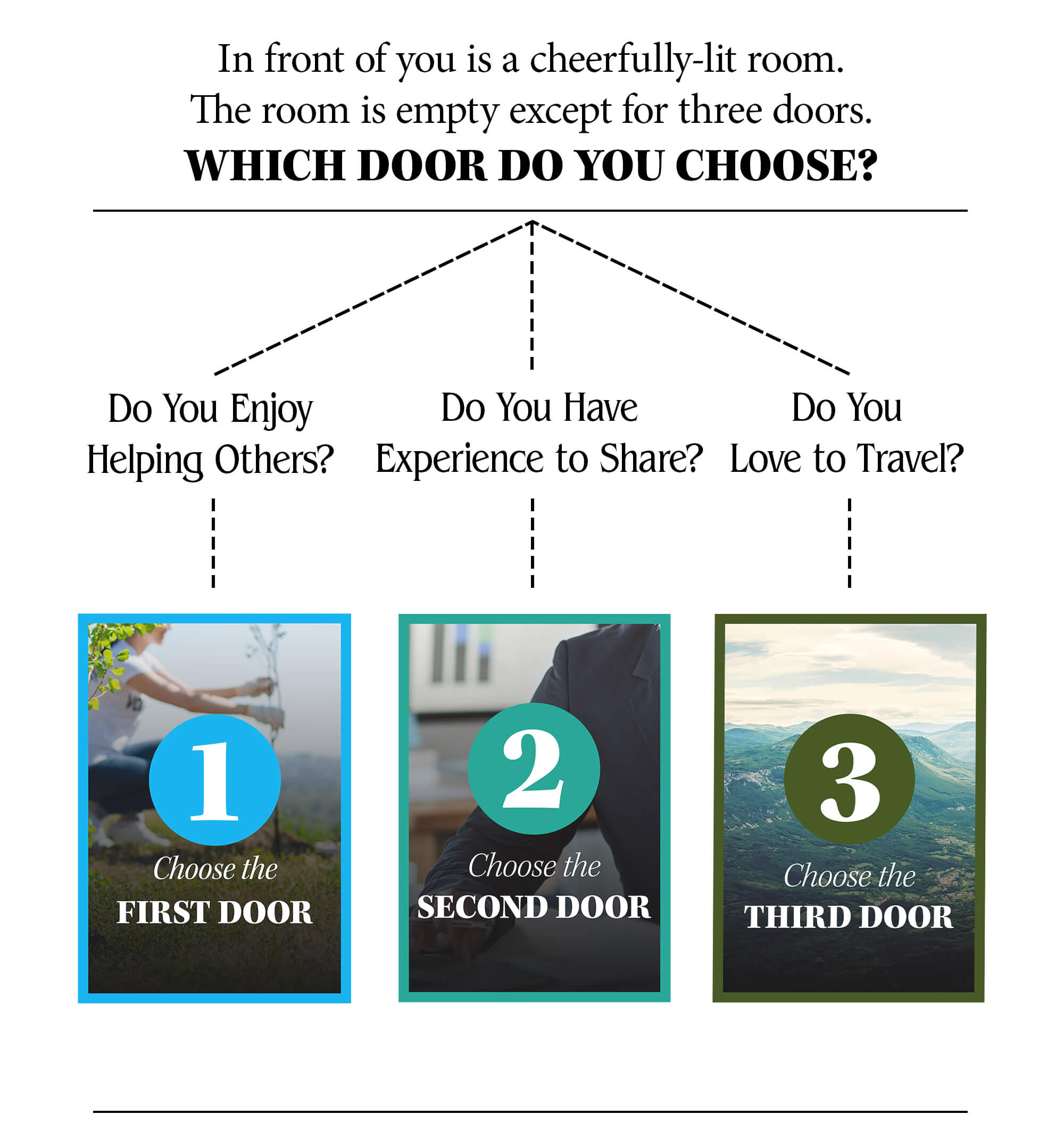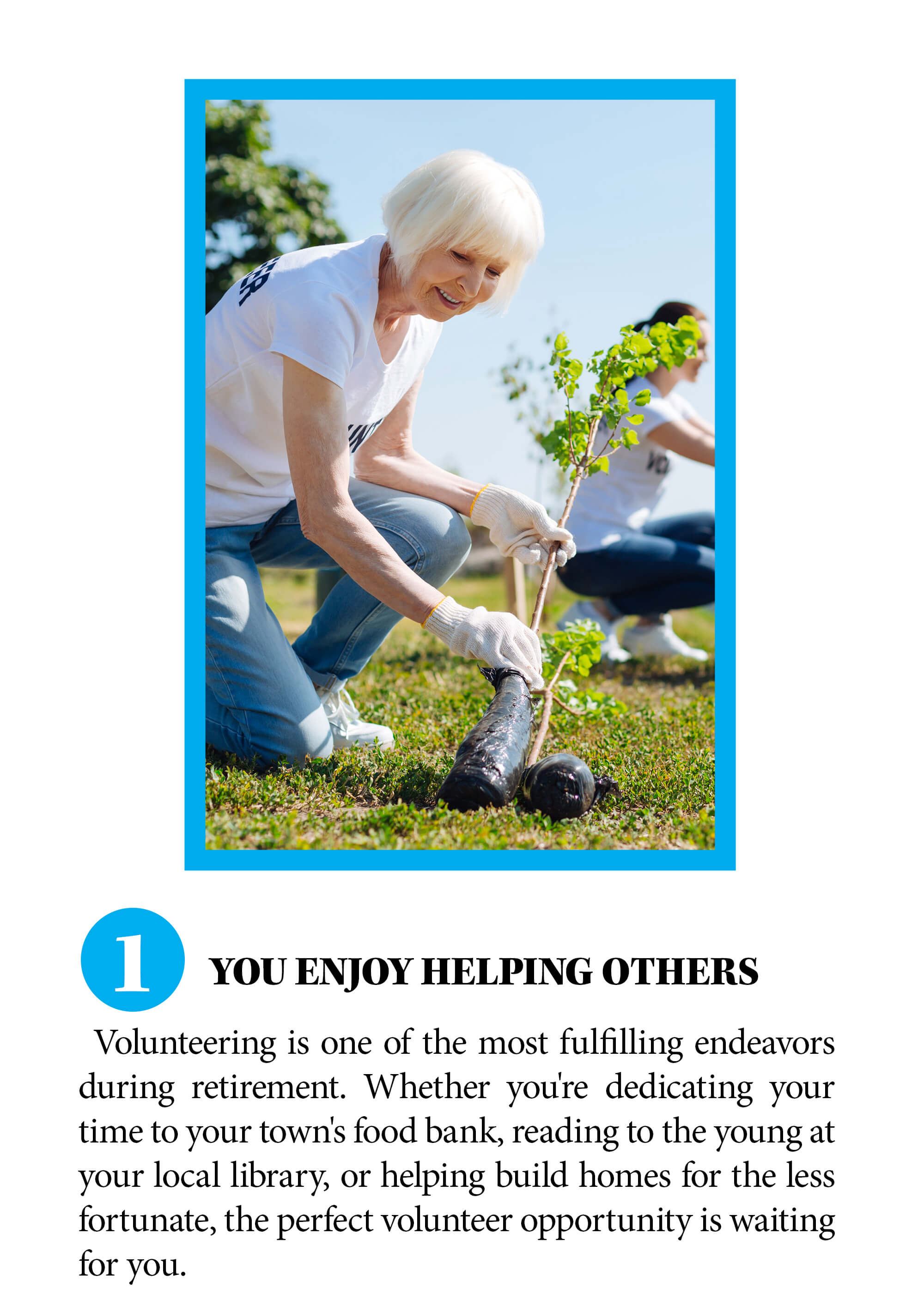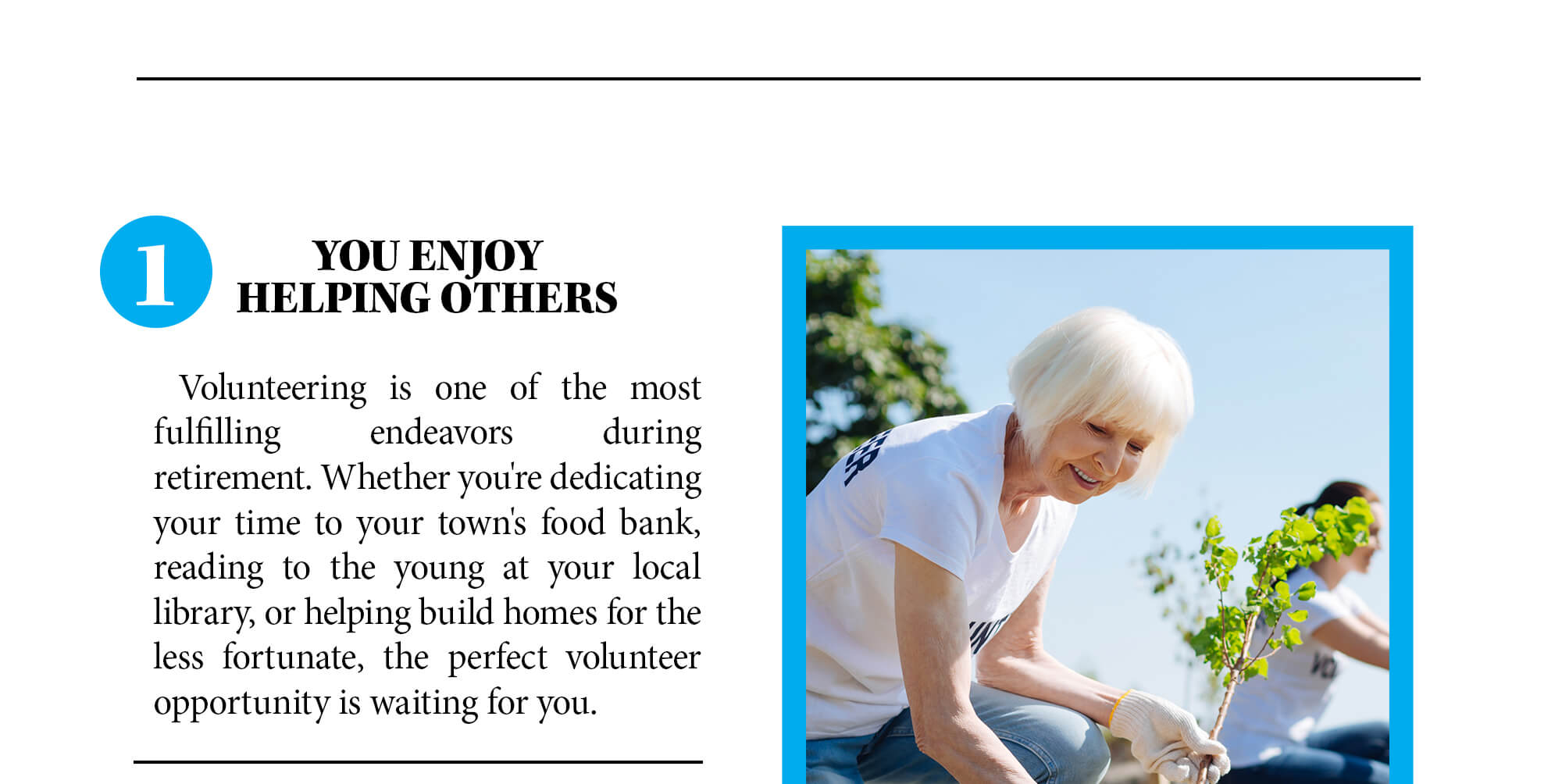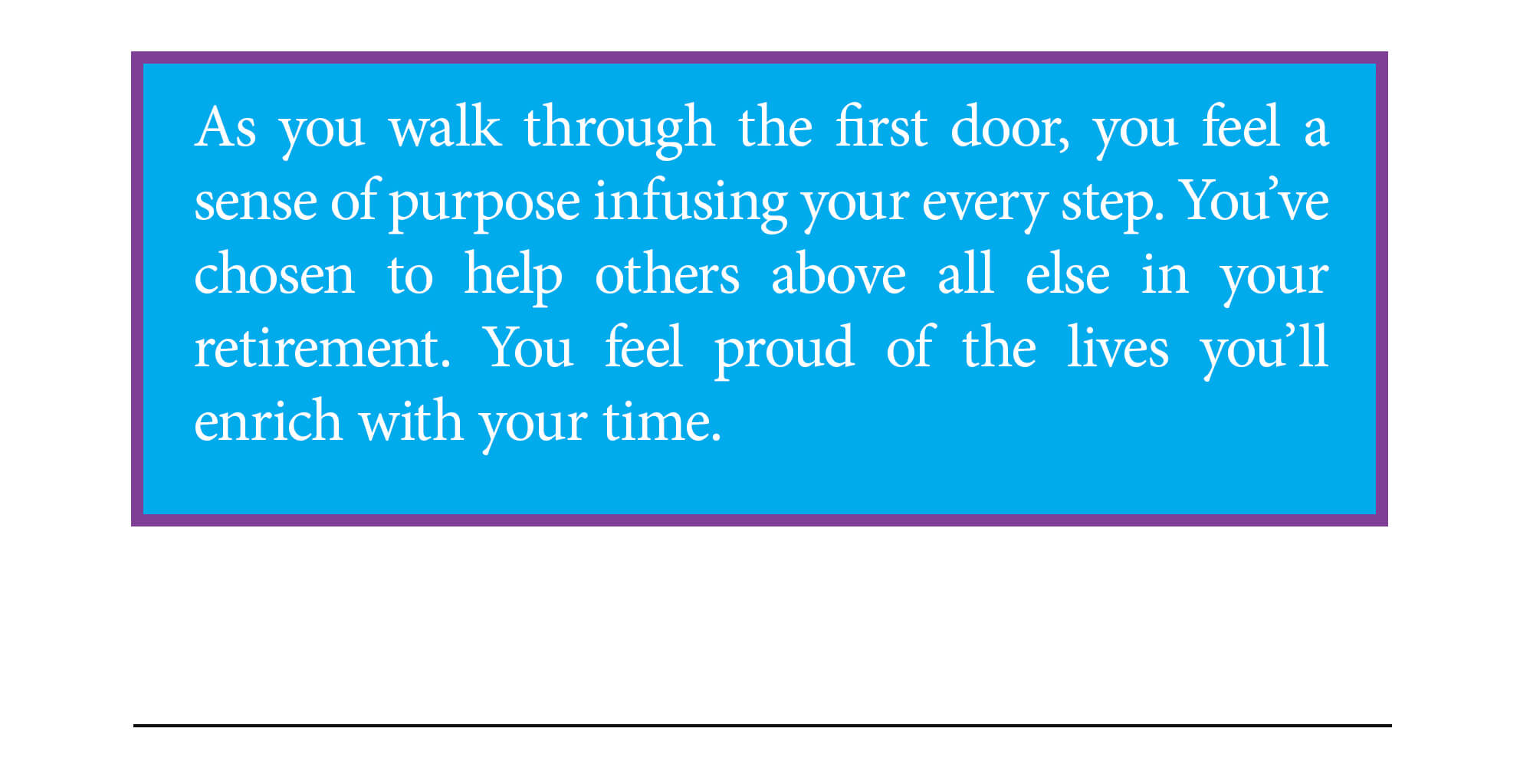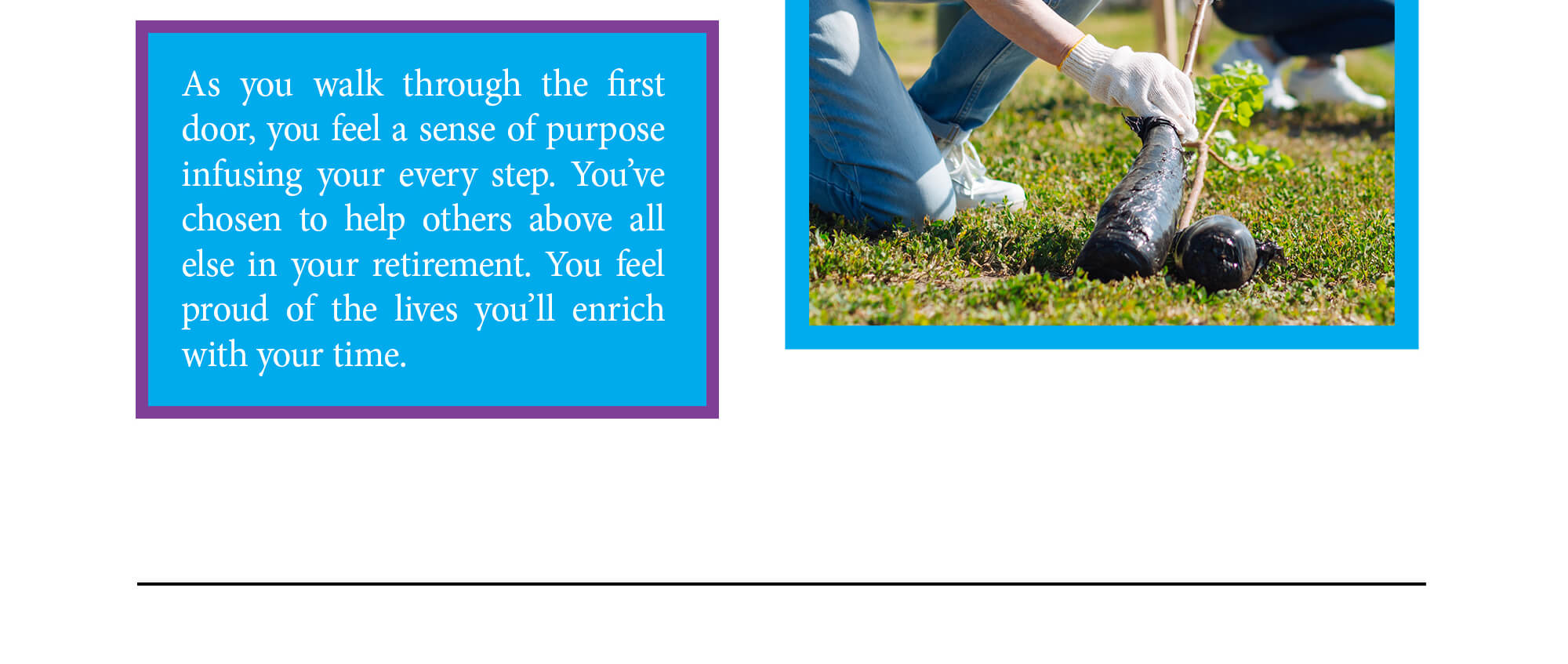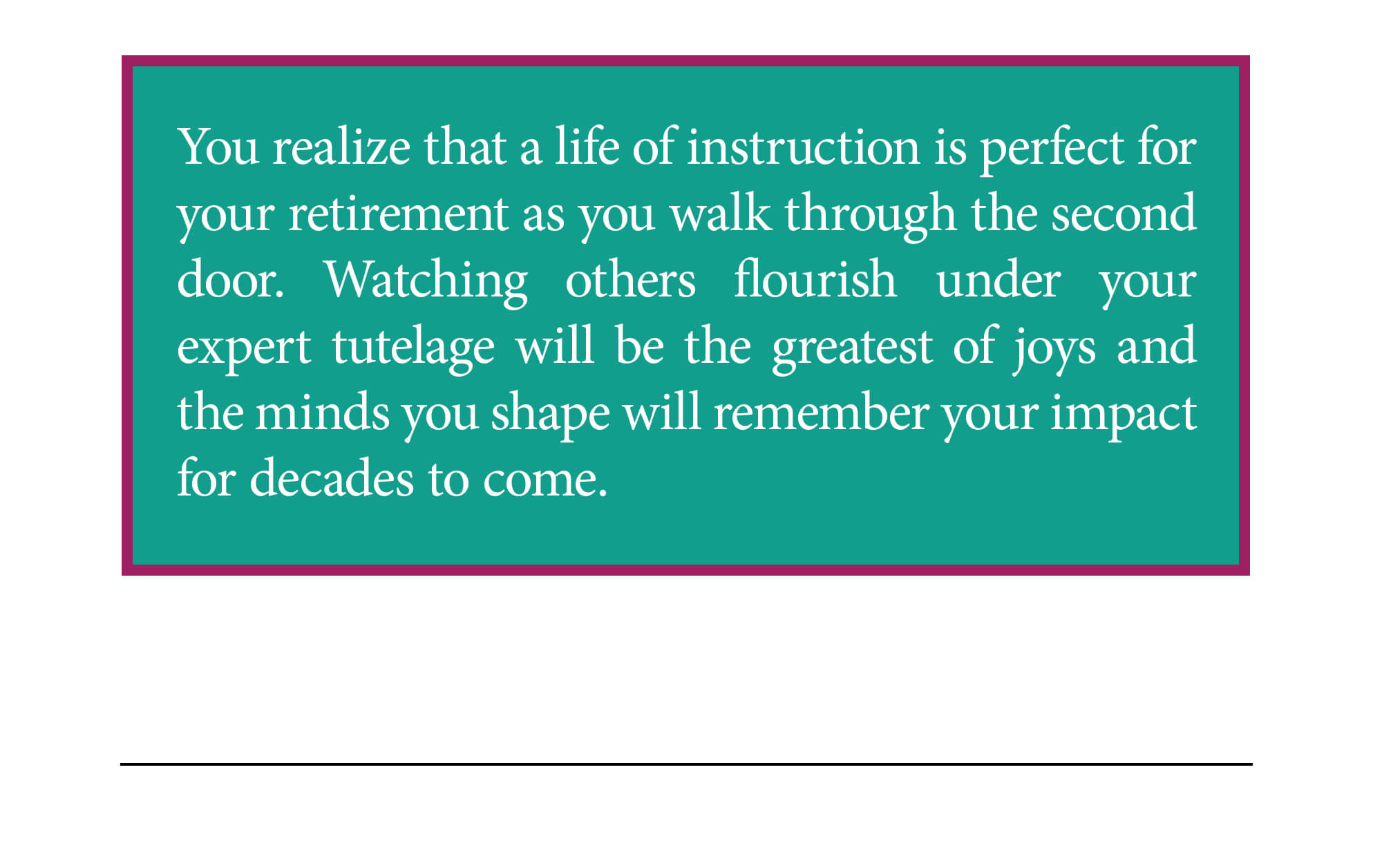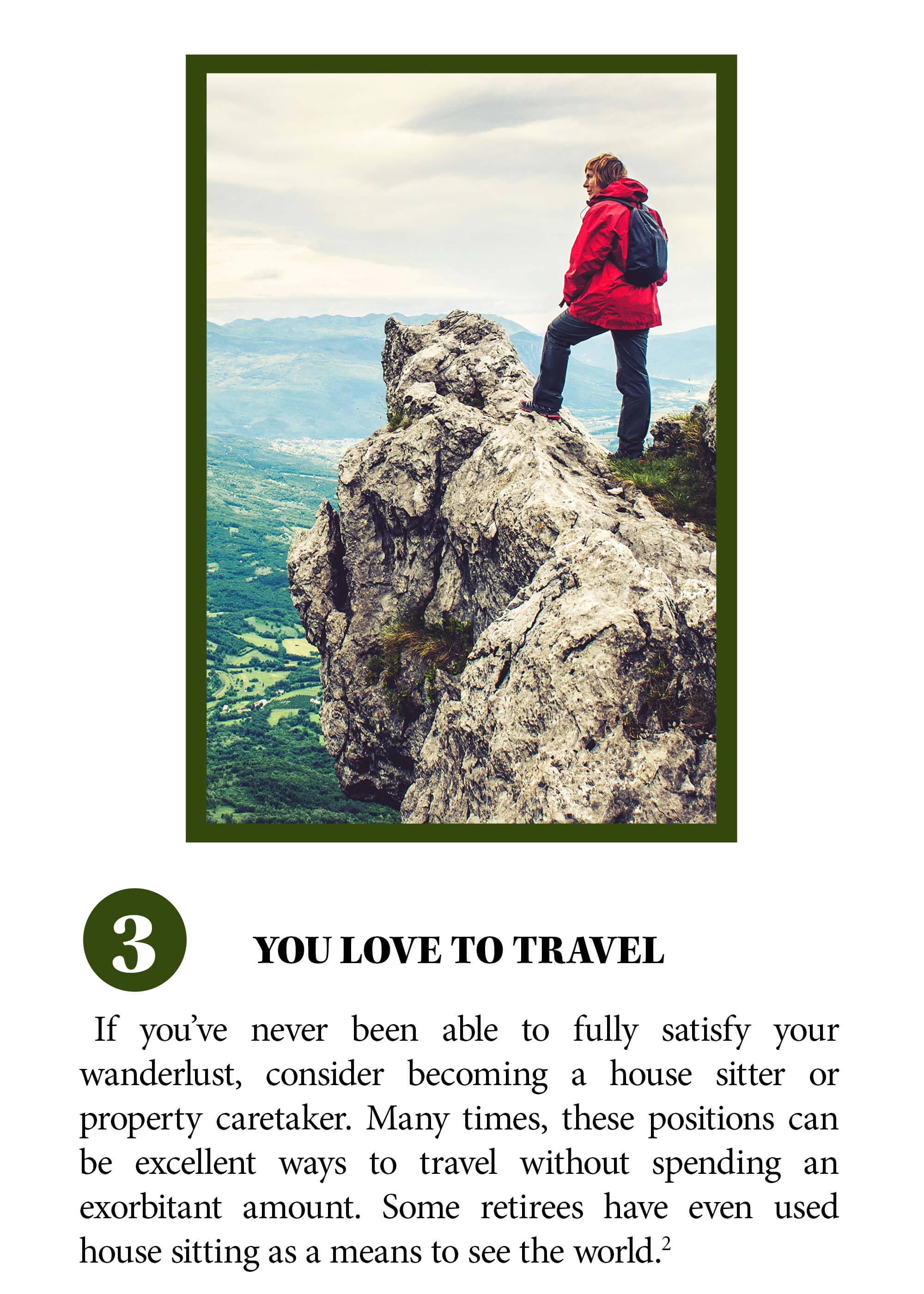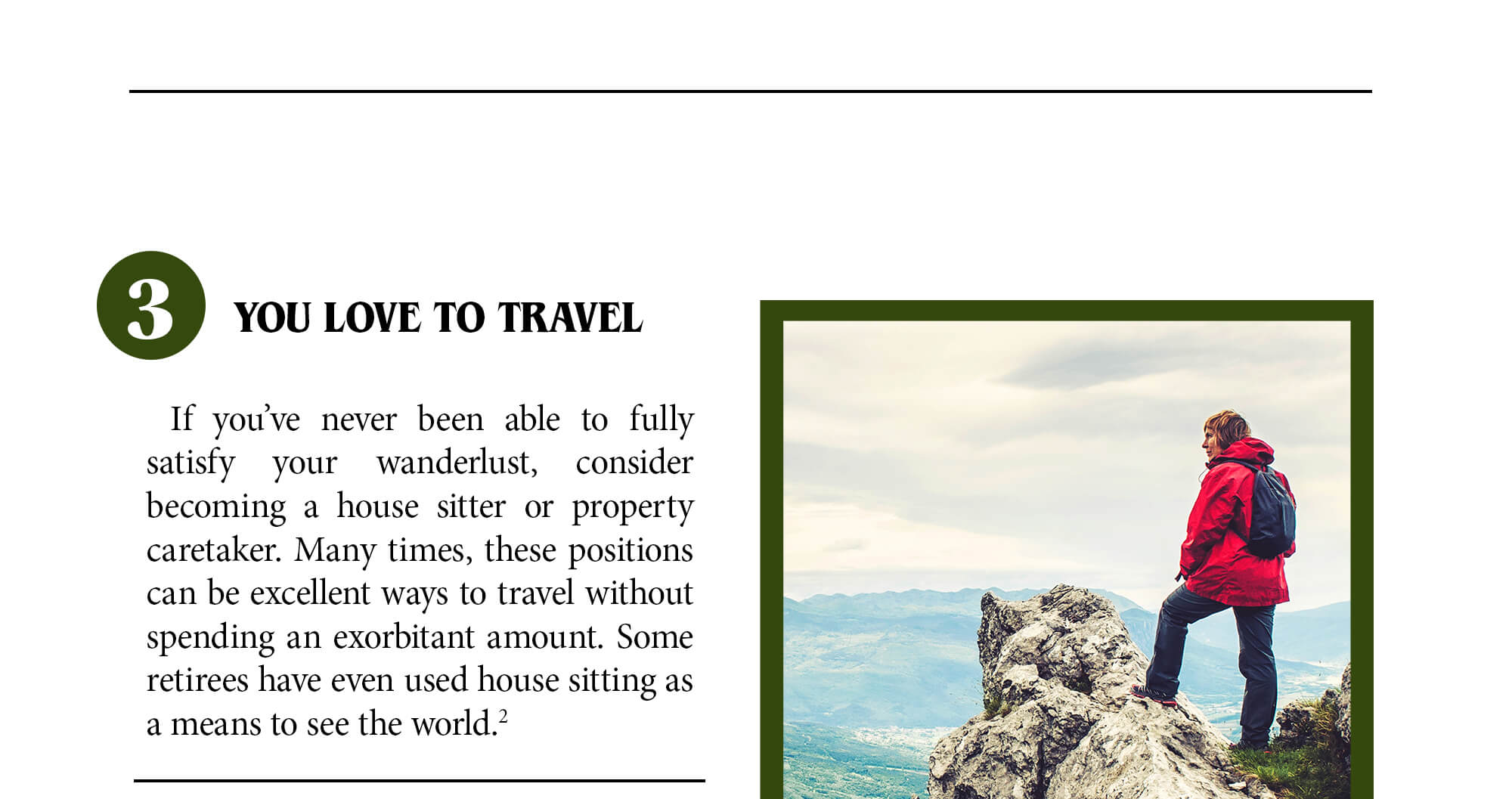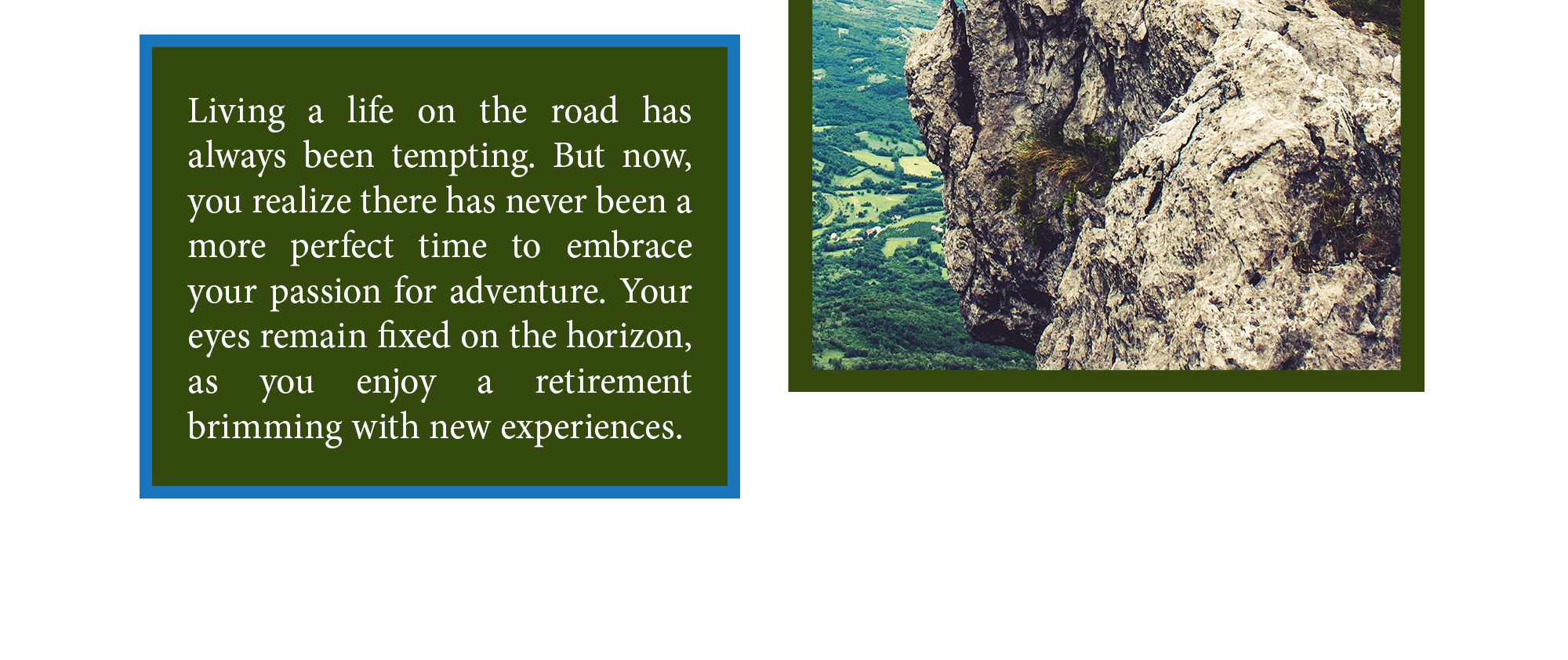 Related Content
How does your ideal retirement differ from reality, and what can we do to better align the two?
Regardless of how you approach retirement, there are some things about it that might surprise you.
A number of questions and concerns need to be addressed to help you better prepare for retirement living.